WE ARE EXPERIENCING HIGH DEMAND AND STOCK IS NOT GUARANTEED. SHOP TODAY 10/23 AND YOUR ORDER WILL BE SHIPPED VIA USPS FOR FREE!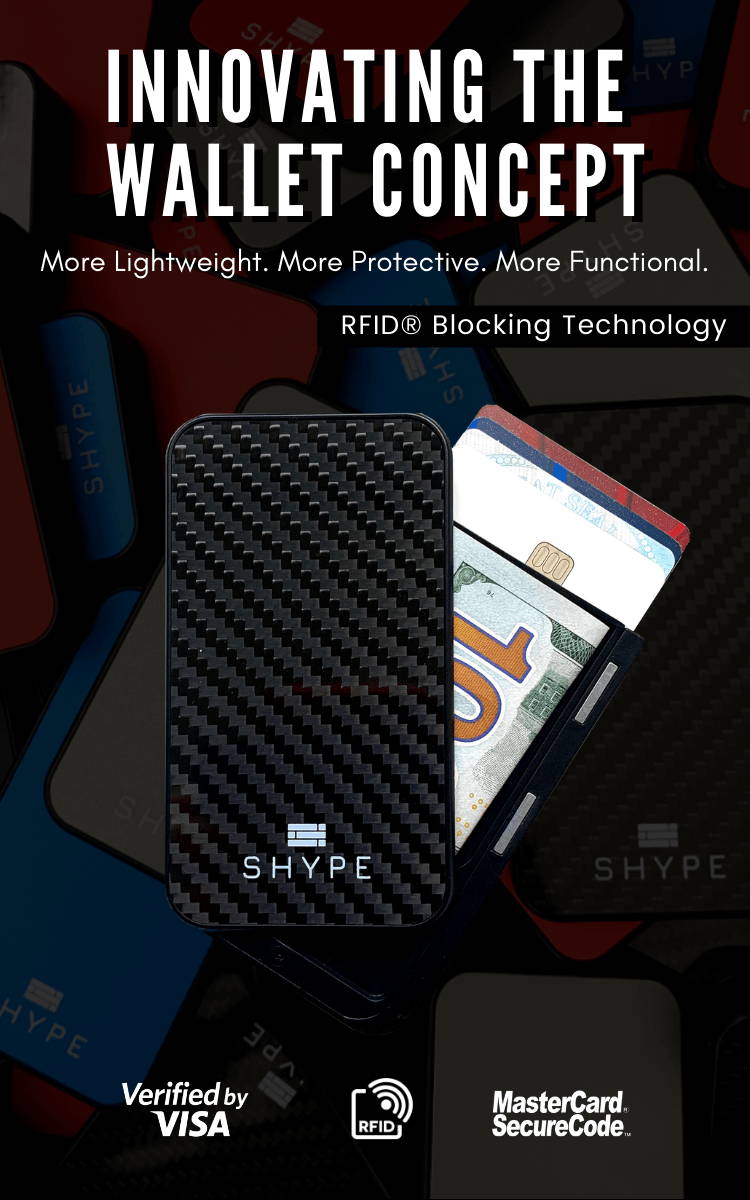 The match between high-end materials and the handcrafted experience of professionals bring the most secure, modern and tough wallet in the industry.
This is the last wallet you will ever buy.

Carry up to 7 Cards, Cash, Keys and more!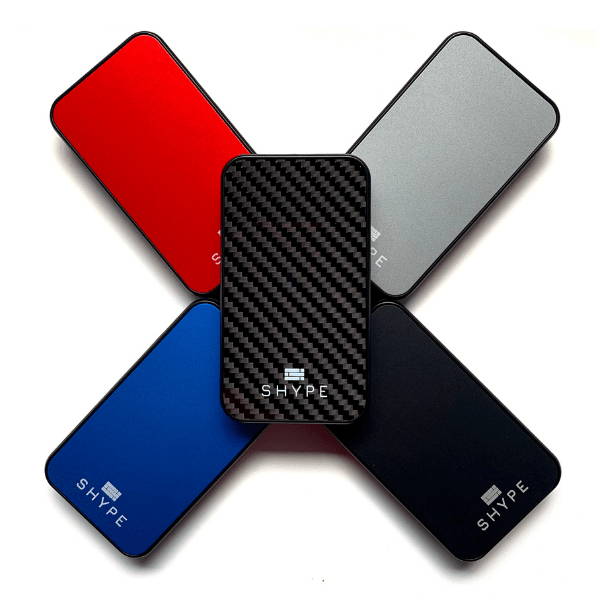 The Shype Wallet is perfect for carry and protect your must-have items in a comfortable way. Its ergonomic design guarantees safe handling when it's in your hand.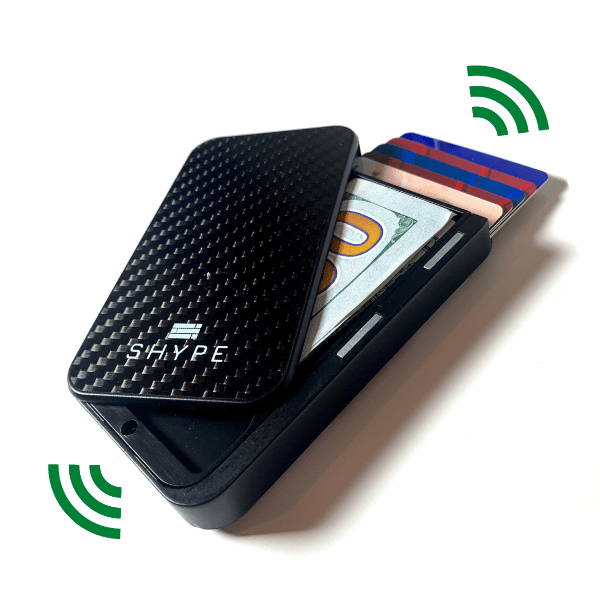 The Shype Wallet has RFID Blocking Technology to avoid identity and information theft. Make all your transactions secured.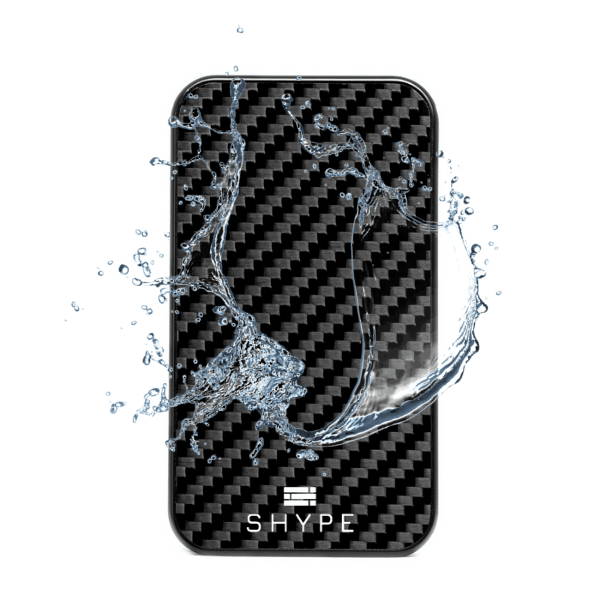 The Shype Wallet and its multi-proof system provides protection against water, scratches and dust. Your essentials will be 100% safe wherever you go.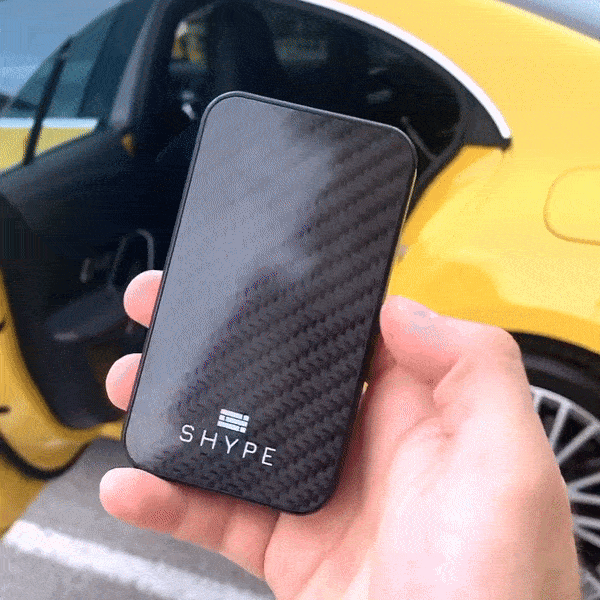 The Shype Wallet has a magnet system inside it that allows to select your essentials easily. Just slide with your finger to open, select what you need and it will close automatically when you lift it.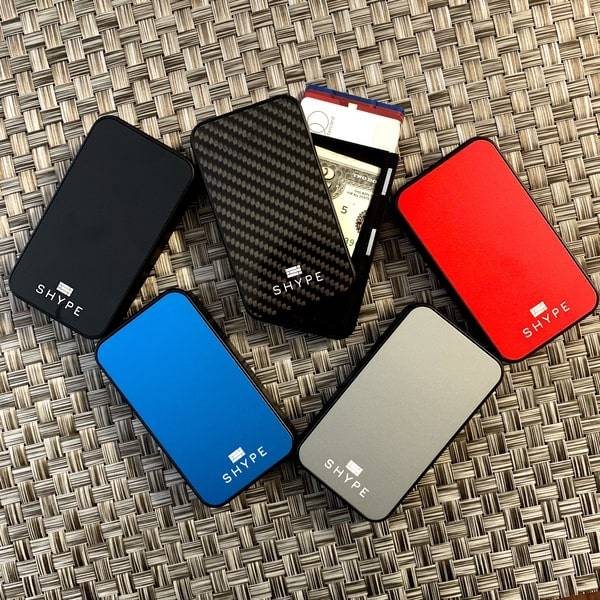 All You Need In Just One Wallet.
The Shype Wallet allows to carry your Credit Cards, IDs, Membership Cards and Licenses. Also, we added a front slot to save bills, keys, SD cards, coins, and more.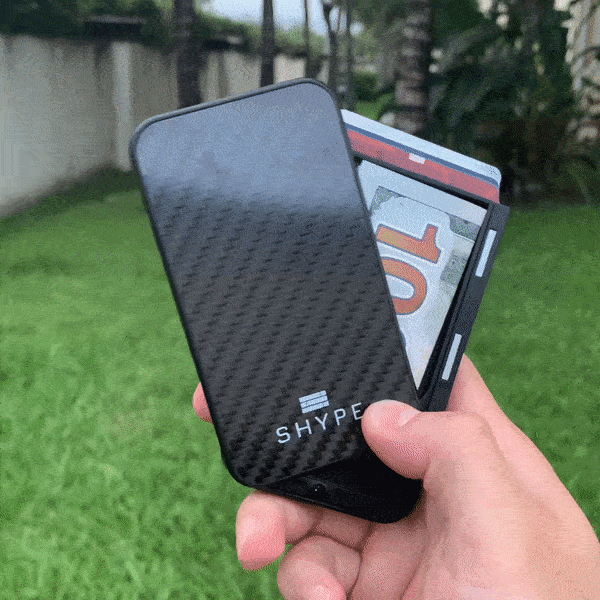 360 Degrees of Functionality.
Need an extra space for last-minute essentials? The Shype Wallet has a back strap to carry them. Safe and tight at it highest point.
DUE TO OUR HIGH DEMAND, STOCK IS NOT GUARANTEED.
ONLY FOR TODAY, YOU WILL HAVE INSTANT ACCESS AND WE WILL SHIP WITHIN 24 HOURS!
🚀 Get your package before Oct 18th via USPS!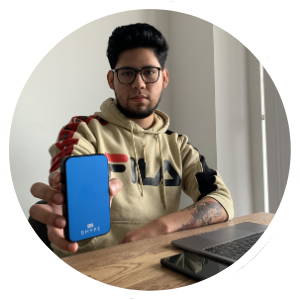 The Shype Wallet looks and feels great. If you're looking for a minimalist wallet look no further. It has a luxury design, and also very very durable! I'll buy another one for my cousin. If you're looking for a truly game-changer wallet, this is the best choice!
⭐️⭐️⭐️⭐️⭐️
Jose Gomez from Miami, Florida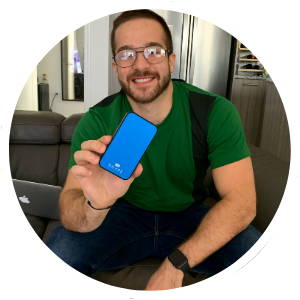 I purchased two other "minimalistic" wallets and they were garbage. The glue was releasing and I had to sent them back. I should have ordered The Shype Wallet first for the amazing quality and features it has. Recommended!
⭐️⭐️⭐️⭐️⭐️

Bernard Copper from Calabasas, California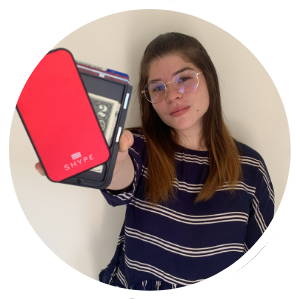 I wanted a small card holder so bad but I was afraid to spend hundreds of dollars to find a good one. I found the Shype Wallet for an affordable price and it really worth every dollar. Guaranteed! So grateful and happy with my order.
⭐️⭐️⭐️⭐️⭐️

Pat Frasier from Boston, Massachusetts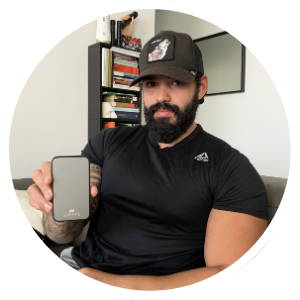 The customer team replied to all my questions and they kept me updated about my package. It's an excellent wallet and definitely not the average one. Thanks for all Shype! Recommended for everyone!
⭐️⭐️⭐️⭐️⭐️

Craig Richardson from Atlanta, Georgia
We assure the quality control and secured packaging for every wallet using #0 Bubbled Envelopes and strong gift boxes. As USPS Approved Shippers® we guarantee FREE and FAST delivery across United States.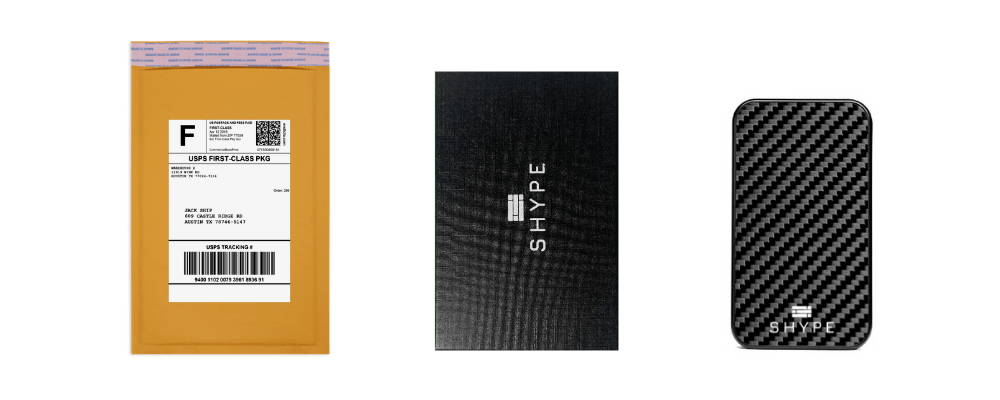 FREQUENTLY ASKED QUESTIONS
What are the dimensions of this wallet?

- The dimensions are:

2.5 in (W) x 4 in (H) x 1 in (T).

Can I keep my keys or any small object inside the wallet?

- Yes! It's one of the best features of the wallet. It has a front pocket to save coins, keys, or any other small item you need.

Is this wallet RFID Blocking?

- Yes! The Shype Wallet will protect your cards from fraud and information theft.
Where do you ship from and how many days it takes for the orders to arrive?


- We send our products from our headquarters located in Miami, Florida via USPS. If you selected Free Shipping, it could take around 7-10 days for the package to arrive.

How many cards does it hold?

- You can easily carry up to 7 cards (5 in the main slot and 2 in the back strap).
We are a company based in Miami, USA, intended to provide the best service to demanding clients with top quality accessories. Here, at Shype Club, we work 24/7 to satisfy your requirements and give you the best experience. We guarantee constant monitoring and tracking from the moment of the order placement to its final delivery.
Do you want to contact us? Send us an e-mail to info@shypeco.com our call us anytime you want: +1 800-876-7732.